Custom sawn clear vertical grain old growth lumber milled to customers' specifications.
(See table below for available sizes)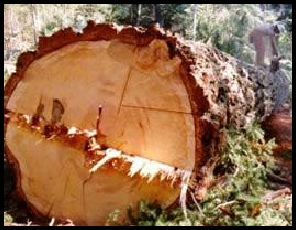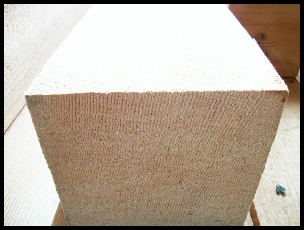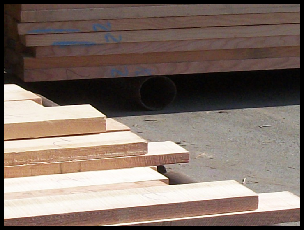 Hoopa Forest Industries under the direction of the Hoopa Tribal Council is responsible for harvesting up to 9 million board feet of timber a year. A majority of this timber is sold as logs throughout the world, but many thousands of board feet are delivered to HFI's lumber mill where it is milled into high quality boards or Timbers ranging in size from 1X4 to 10X10 and up to 20 feet in length. Douglas fir is one of the strongest softwoods on the west coast and is excellent in structural applications such as timber frame construction when beams are exposed for architectural appearance. Other local species may be available.


HOOPA FOREST INDUSTRIES
HOOPA VALLEY TRIBAL RESERVATION
Po Box 759 - Hoopa, California 95546 - (530) 625-4281
All Rights Reserved - Copyright 2013 © Hoopa Valley Tribe